Badges/Portraits - Winter/Spring 2016
Badges and Portraits from the first half of 2016.
I love to make logos but I REALLY love to make is small portraits of people. Each one of these badges and logos tells a story about the subject and tries to capture their essence. Starting as drawings in my sketchbook, I transfer them to Illustrator and render them with the pen tool. A few of them incorporate a hand-made script type as well, which I love.

I love to simplify forms, play with type and layout, explore personalities, and tediously adjust anchor points. Most of these people are friends or family (though there is one famous person in the bunch), so it has been a lot of fun dropping these in their laps. I hope you enjoy them!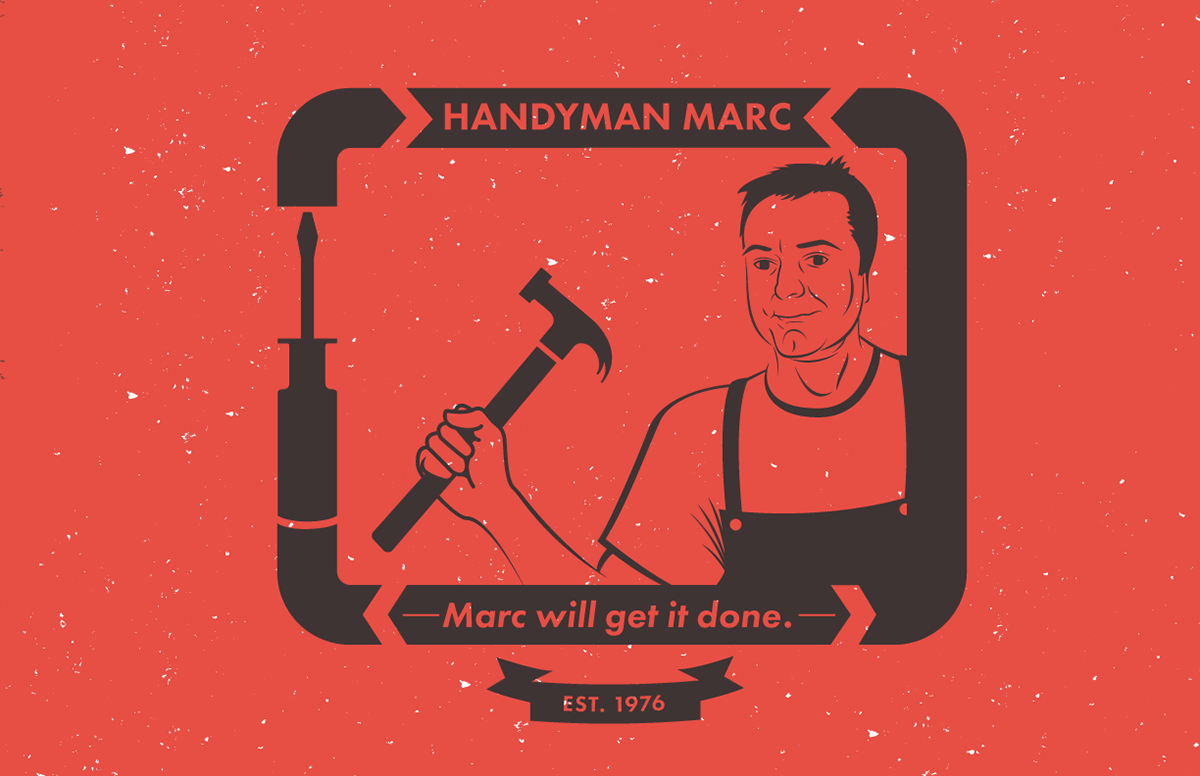 A 40th birthday present for my brother-in-law Marc.
My buddy Nathan... a great artist.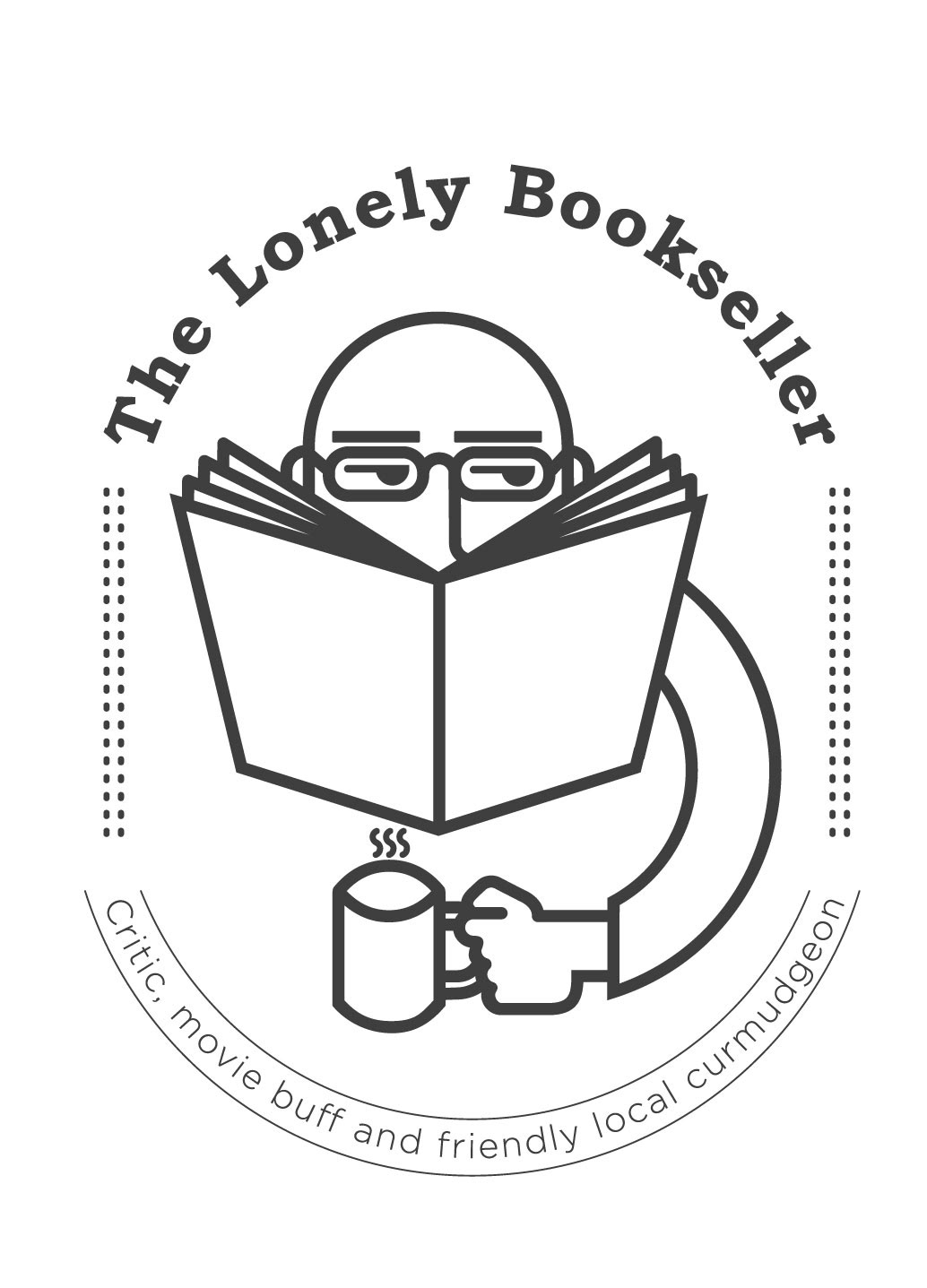 A badge for my older bro.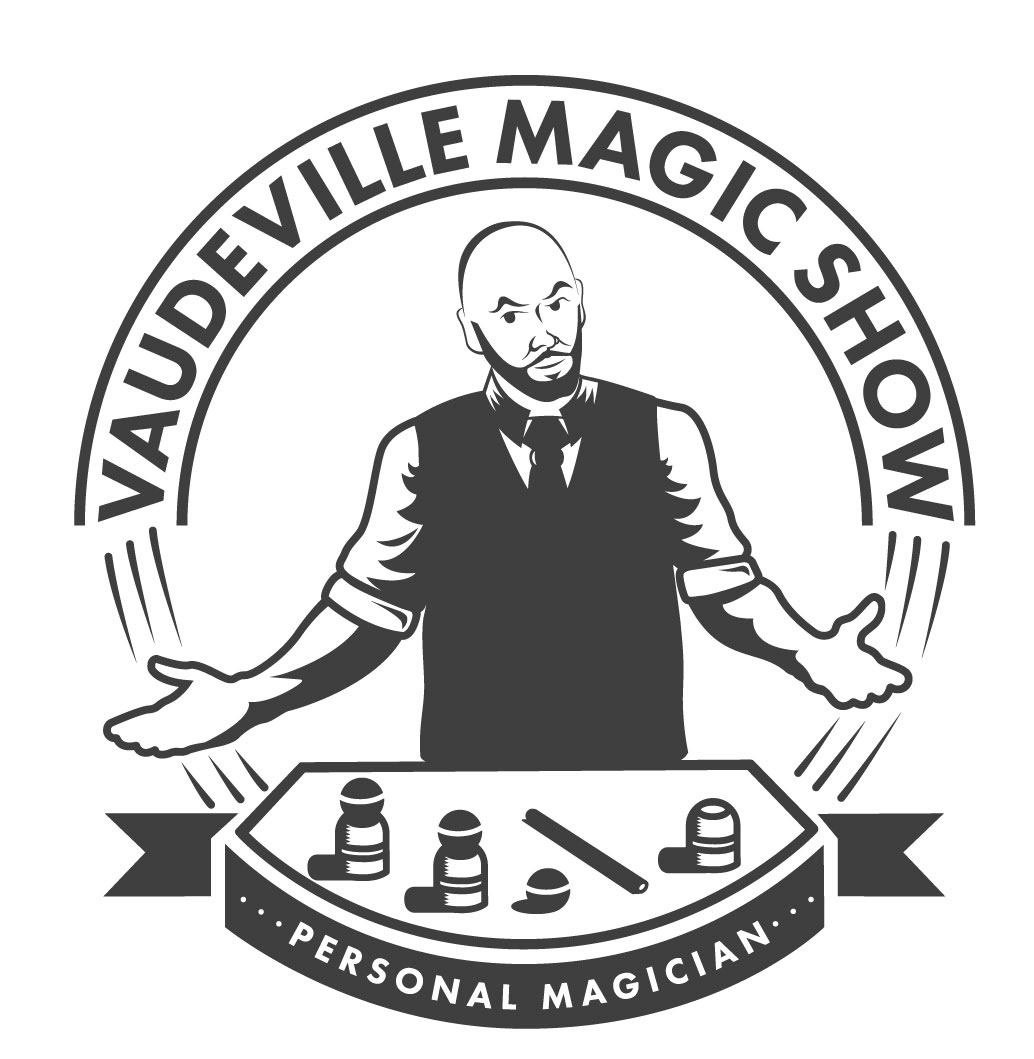 My friend Andreas, a really talented busker in Chicago.

Another fellow drawer friend Raeleen, who also is a kick-ass printmaker.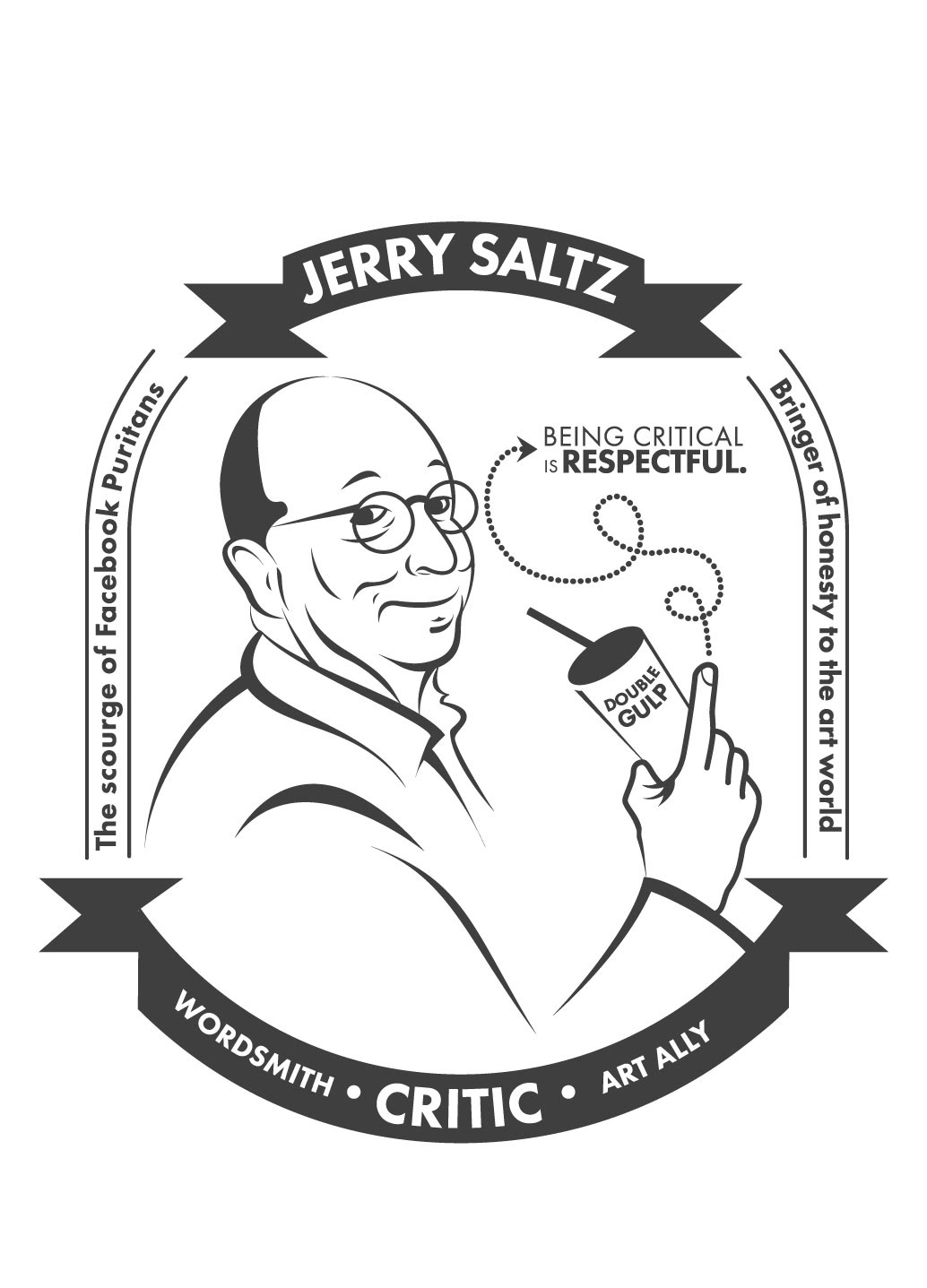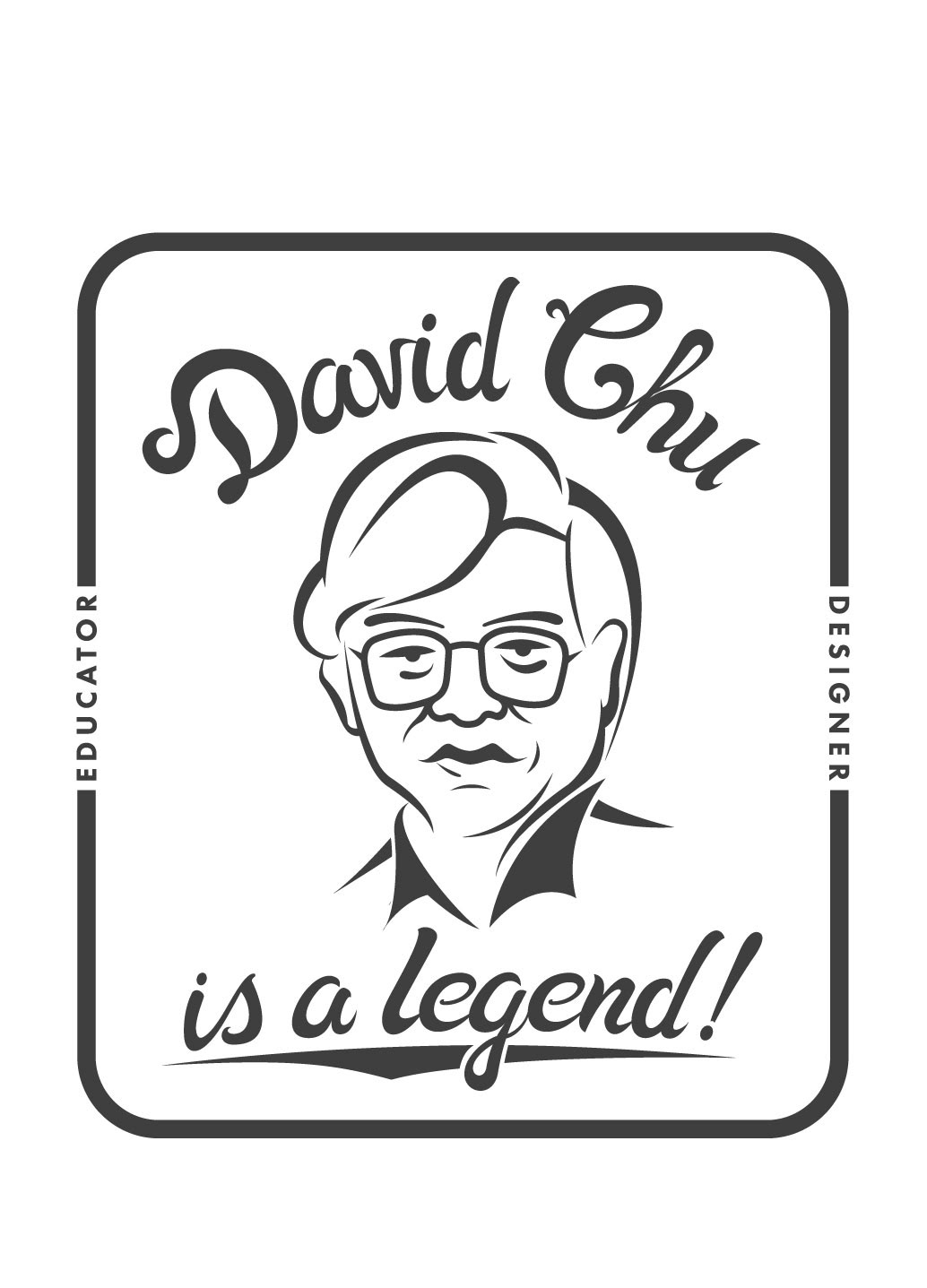 David Chu, a former teacher and colleague of mine who retired last year.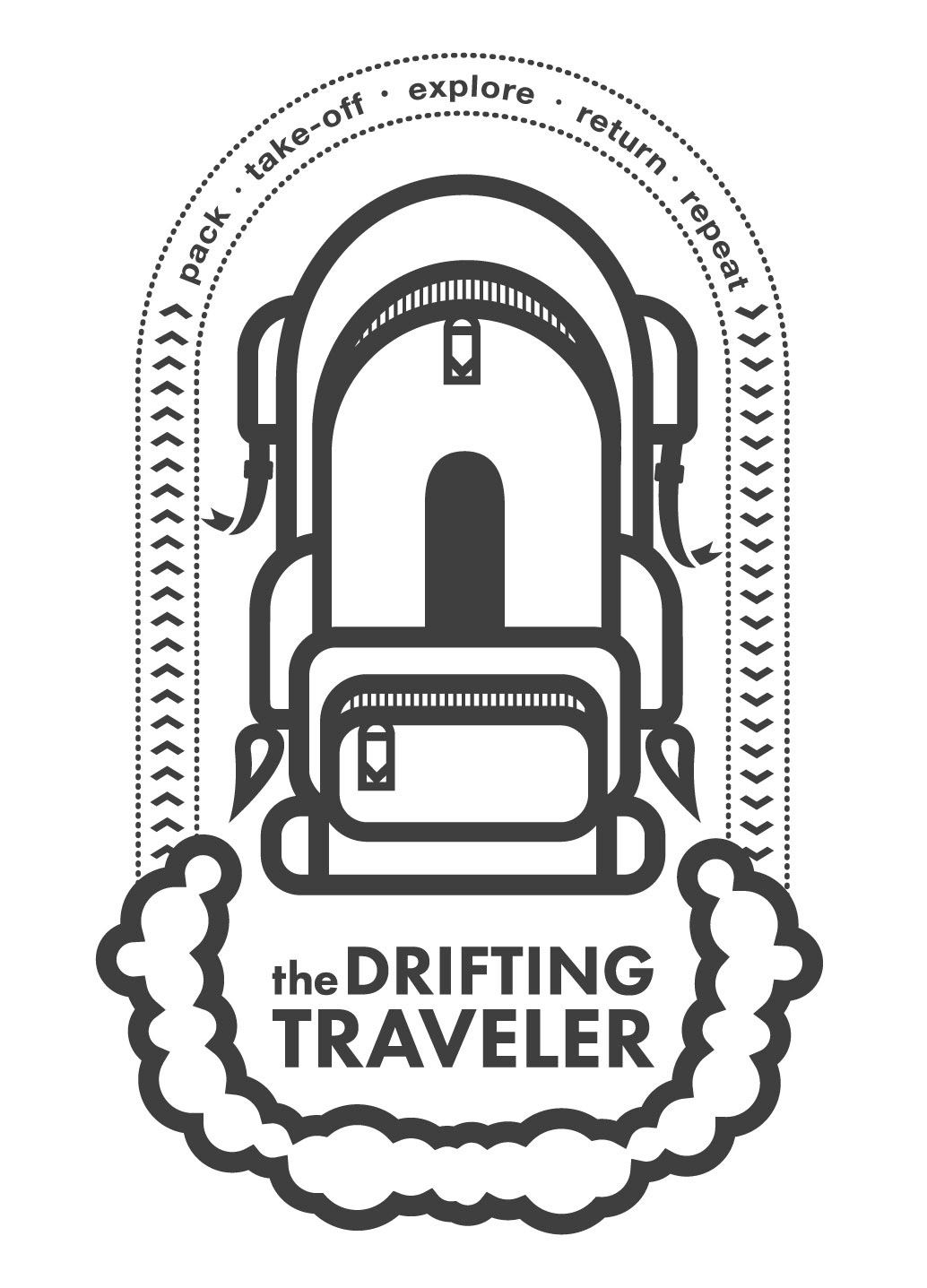 A logo for my traveling little Bro.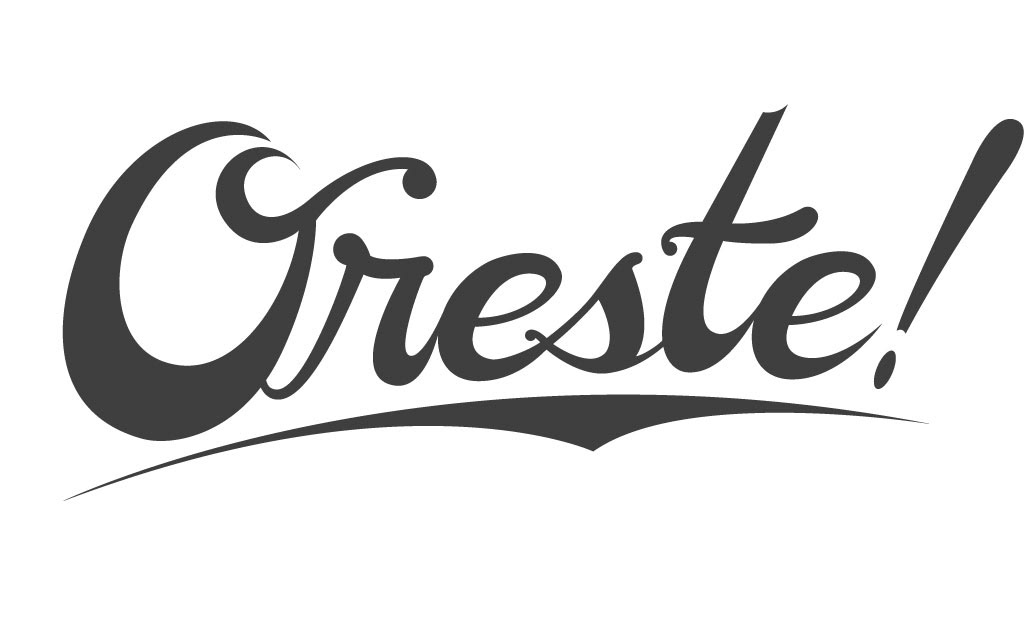 A little hand-made type treatment for my soccer buddy Oreste. I'm a goalie, so I'm always yelling his name to get him to mark-up. Kind of fitting I suppose.